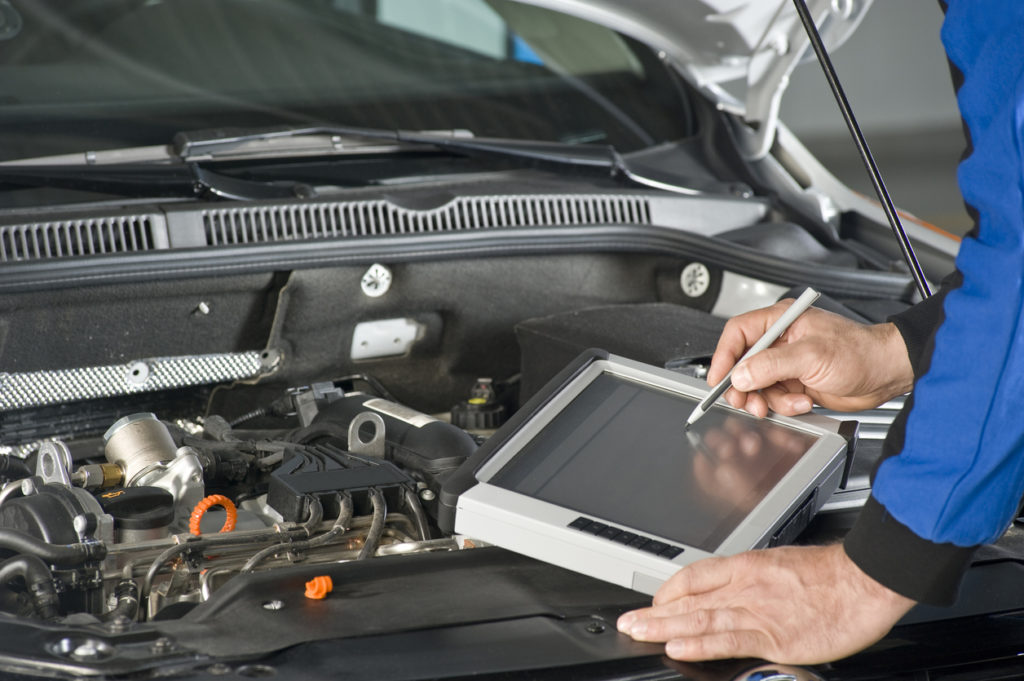 We've probably all come across an auto mechanic or dealt with one before, but you might not know everything you're supposed to do when you've taken your vehicle for repairs. Auto mechanics are professionals who not only know and understand how to diagnose problems in your automobile but can figure out the best way possible to get your vehicle back on the road. The first step usually involves diagnosing and determining what needs to be repaired or replaced before getting their hands dirty to fix the problem.
One of the mistakes drivers and car owners around Ipswich make is postponing or rather ignoring maintenance and needed repair work. The last thing you want to experience is seeing your vehicle breakdown when you need it most. That's why you must make sure it's in top working condition by taking it for repairs and maintenance on a regular basis. But, what are some of the things you need to do and not to do when you take your vehicle to an auto mechanic? Read on to find out some tips from our Ipswich Mechanical expert at Scott's Rods.
Communication is important
If you've ever been sick and went to see your doctor, you can recall that you had to explain to him how you're feeling in your body. The medication you get is dependent on how well you communicate to your doctor. Expect the same when you show up at an auto repair shop. The better you are able to explain to an auto mechanic what you think is wrong with your vehicle the easier it is for him or her to diagnose and get the problem fixed. That's why you should always take note of what's happening with your ride ahead of time. If there are any unusual sounds and smells or specific leaks and sensations, write them down. Take note of the frequency of occurrence as well.
Have Realistic Expectations
Many people are just impatient and want everything done within the shortest time possible. Well, things can be different when dealing with auto repairs. The best you can do is to plan to leave your automobile at the repair shop for some time and be ready to pay the going rate for the service. What about if I have a something that can be fixed quickly? Remember, you're not the only one in need of repairs. Furthermore, there are others who came before you. Discuss with your auto mechanic about the time that's required to fix your vehicle. Don't forget to get an estimate before the technician starts working on your vehicle.
Unclutter your Vehicle
Courtesy demands that you drop off a clean and uncluttered vehicle for repairs. Be sure your vehicle is tidy, clean, and less cluttered to make it easier for the mechanic to do his work. That means you have to remove those golf clubs, construction equipment, appliances, strollers, and any other thing that's in your vehicle.
Allow the Mechanic to do his work
Your last mechanic might have never told you this, but you can be sure no one wants to be distracted when they're working. There's nothing wrong when you spend time with your vehicle and the technician ad they explain the problem. However, you'd rather spend time in the waiting room to allow the mechanic professionally do his work.
Don't forget to be Available
Leave your contact information, particularly your phone number to ensure proper communication when needed. The mechanic might need your approval before doing any repairs or replacements that are identified after you've left. Furthermore, you need to know when your vehicle is ready.